General Cleaning Services
Selva Cleaning is a full-service cleaning company based in the UAE. We provide a wide range of general cleaning services for both residential and commercial properties. Selva Cleaning has over 15 years of experience in the cleaning industry and is one of the most trusted names in the UAE.
Some of the general cleaning services offered by Selva Cleaning include deep cleaning, regular maintenance cleaning, move-in/move-out cleaning, and post-construction cleaning. We also offer add-on services such as carpet shampooing, upholstery cleaning, and window washing. Selva Cleaning uses only the best equipment and products available on the market to ensure that your home or office is clean and free of allergens, bacteria, and dust.
Benefits
When it comes to general cleaning services, there is no better option in the UAE than Selva Cleaning. We offer a wide range of benefits that make us the perfect choice for your cleaning needs.
First and foremost, we pride ourselves on our high-quality services. Our team of experienced and professional cleaners will go above and beyond to ensure your home or office is sparkling clean. We also use the latest equipment and techniques to get the job done right.
In addition to our exceptional cleaning services, we also offer competitive pricing. We understand that you have a budget to stick to, so we offer affordable rates that won't break the bank.
We also offer flexible scheduling options to suit your busy lifestyle. Whether you need daily, weekly, or monthly services, we can create a custom plan that fits your needs.
We offer a 100% satisfaction guarantee on all our services. If you're not happy with the results of our work, we'll come back and do it right – free of charge!
Types of General Cleaning Services
There are a variety of general cleaning services that Selva Cleaning offers in UAE. These services can be tailored to meet the specific needs of your business and can be scheduled on a regular or one-off basis.
Some of the most popular general cleaning services we offer include:
We offer comprehensive office cleaning services that will keep your workspace clean, tidy, and presentable. Our team can customize a cleaning plan to suit your specific needs and can even work after hours to avoid disrupting your business operations.
First impressions count, so make sure your retail space is always looking its best with our professional retail cleaning services. We understand the unique challenges faced when cleaning retail spaces and have the experience and expertise to get the job done right.
From small gatherings to large-scale events, Selva Cleaning has the event cleaning covered. We can provide pre-event cleanings to ensure your event space is ready for guests, as well as post-event cleanings to take care of any mess left behind.
No matter what type of general cleaning services you need, Selva Cleaning can deliver quality results that will exceed your expectations.
What to Look for When Hiring a General Cleaning?
When you're looking for a general cleaning service in the UAE, there are a few things you'll want to keep in mind. First, you'll want to make sure that the company is licensed and insured. This will protect you in case anything goes wrong while the cleaners are on your property. Second, you'll want to read reviews of different companies to get an idea of their level of quality and customer service. You'll want to get quotes from several different companies so that you can compare prices and services. By keeping these factors in mind, you can be sure that you'll find the best general cleaning service for your needs.
Find the Best General Cleaning Service
The process of finding the best general cleaning service provider in the UAE can be a daunting task, but it is worth the effort to find a company that will provide quality services. There are many factors to consider when choosing a general cleaning service provider, and this guide will cover all the important points to help you make an informed decision.
The first step is to compile a list of potential service providers. This can be done by asking for recommendations from friends, family, and colleagues who have used general cleaning services in the past. Once you have a list of companies, the next step is to research each one thoroughly.
Read online reviews and testimonials to get an idea of the quality of services offered by each company. Also, check out the Better Business Bureau website to see if there have been any complaints filed against the company. Once you have narrowed down your options, contact each company and ask for quotes.
Be sure to ask about their experience in handling similar projects and get an estimate of the total cost of the project. After receiving quotes from all the companies on your list, compare them carefully and choose the one that offers the best value for money.
Specialties of Selva Cleaning
There are many reasons to choose Selva Cleaning as your go-to provider for general cleaning services in the UAE. Here are just a few of the reasons that make us stand out from the competition:
We have a team of highly trained and experienced professionals who are passionate about providing top-notch cleaning services.
We use state-of-the-art equipment and techniques to get the job done right, every time.
We offer competitive rates without compromising on quality or service.
We provide customized cleaning packages to suit your specific needs and budget.
We have a strong commitment to customer satisfaction and always go the extra mile to ensure our clients are happy with our services.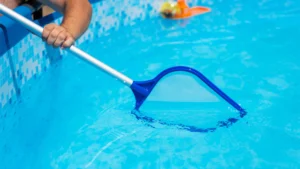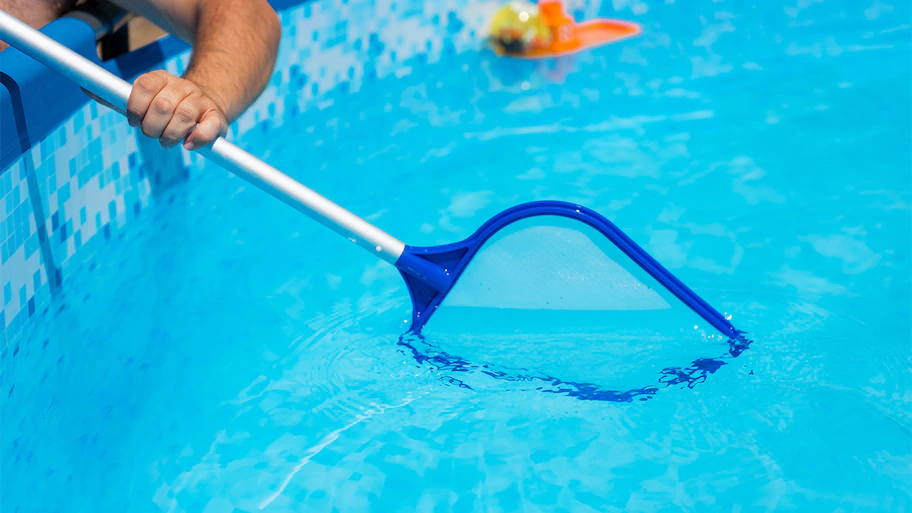 Swimming Pool Cleaning Services Are you ready to dive into a world of pristine blue waters, sparkling under the golden Arabian sun? Look no further
Read More »