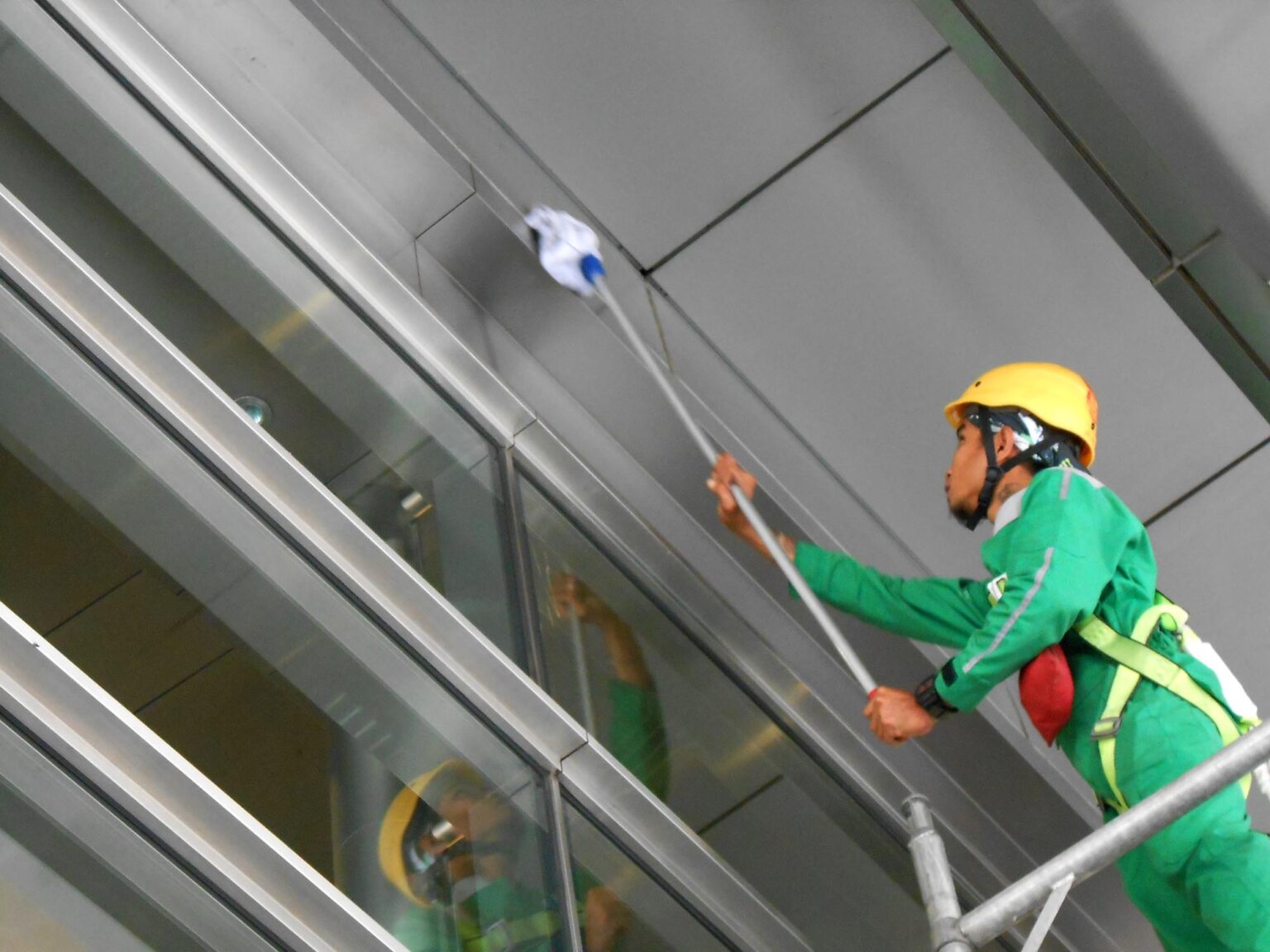 Professional Facade Cleaning 
Facade cleaning services are an important part of keeping your building or home in good shape. Not only does it improve the appearance of your property, but it also protects it from the elements. Facade cleaning is a preventative measure that can save you money in the long run by protecting your investment.
There are a few different ways to clean a facade, and the best method for your property will depend on the type of material your facade is made of. For example, brick facades can be cleaned with a power washer, while stone or concrete facades may require a different method altogether.
No matter what type of facade you have, Selva Cleaning has the experience and expertise to get the job done right. We use only the safest and most effective methods to protect your property and keep it looking its best.
Benefits for Building Exteriors
There are many benefits to regularly cleaning the exterior of your building. Not only does it improve the curb appeal of your property, but it also protects Against the Elements and Extends the Life of Your Exterior finishes.
A professional facade cleaning company will use high-quality products and equipment to clean your building's exterior safely and effectively. This will remove dirt, grime, mold, mildew, and other contaminants that can damage your finishes and lead to costly repairs.
Regular cleaning will also prevent fading and degradation of your exterior finishes. The sun can be especially damaging to finishes, so regular cleaning will help keep them looking like new for longer.
Cleaning also protects against the elements. Rain, snow, ice, and wind can all take their toll on a building's exterior, but regular cleaning can help minimize the damage.
Regular facade cleaning can extend the life of your exterior finishes. By removing contaminants and protecting against the elements, you can keep your finishes looking new for longer. This will save you money in the long run by delaying or preventing the need for expensive repairs or replacements.
Overall, professional cleaning of your building's exterior will improve its aesthetic, protect it from the forces of nature, and extend the life of your finishes. All these benefits will help keep your building looking good and maintain its value over time.
Facade Cleaning Methods
There are a variety of facade cleaning methods used by Selva Cleaning in UAE. Some of the most common methods used include pressure washing, handwashing, and chemical cleaning.
Pressure washing is one of the most popular facade cleaning methods as it is highly effective at removing dirt, grime, and other build-up from surfaces. This method uses high-powered water to blast away stubborn dirt and grime. Pressure washing is perfect for large facades as it can cover a lot of surface area quickly.
Handwashing is a gentler form of cleaning than pressure washing. This method involves using a soft cloth or brush to lightly scrub the surface of the facade. Handwashing is ideal for delicate surfaces or areas that are difficult to reach with a pressure washer.
Chemical cleaning is another popular option for facade cleaning. This method uses harsh chemicals to break down dirt, grime, and other build-up on surfaces. Chemical cleaning is ideal for heavy-duty cleaning jobs or areas that are difficult to clean with other methods.
Maintenance Required After the Cleaning Process
After the cleaning process is completed, Selva Cleaning provides a warranty for their work. This warranty covers any defects in materials and workmanship for a period of one year from the date of completion. If any defects should occur during this time, Selva Cleaning will repair or replace the defective area at no cost to the customer.
Mistakes to Avoid Before and During Facade Cleaning
Facade cleaning is a challenging task that requires special skills and equipment. However, there are still some common mistakes that many people make before and during facade cleaning. Here are some of the most common mistakes to avoid:
Not Preparing the Surface:
One of the most common mistakes is not preparing the surface before starting to clean it. This can cause the cleaner to damage the surface or leave streaks and smears. Make sure to read the instructions on how to prepare the surface properly before starting to clean.
Not Using the Right Products:
Another mistake is using the wrong products for cleaning. Some cleaners can damage the facade if used incorrectly. Make sure to use products that are specifically designed for facade cleaning and follow the directions carefully.
Not Protecting Yourself:
Cleaning a facade can be dangerous if you're not careful. Many people forget to wear protective gear when cleaning, which can put them at risk of injuries. Always wear gloves, goggles, and other protective clothing when cleaning a facade.
Not Rinsing Properly:
Many cleaners forget to rinse away all the cleaners after finishing washing the facade. This can leave residue behind that can attract dirt and dust, making your work harder in the long run. Rinse thoroughly with clean water after using any cleaner on a facade.
Not Drying Properly:
Once you've finished rinsing away all the cleaners, it's important to dry the facade properly. Allowing the surface to air-dry can cause water spots and other damage, so make sure to dry by hand or with a squeegee.
Using these tips will help you avoid common mistakes during facade cleaning and ensure that the job is done correctly. If done properly, facades will have a clean, professional look for many years.
Cost of Facade Cleaning Services
Here at Selva Cleaning, we offer professional facade cleaning services at competitive rates. Our team of experienced and certified cleaners uses the latest equipment and techniques to clean all types of facades, including glass, metal, stone, and more. We also offer a 100% satisfaction guarantee on all our services.
If you're looking for an estimate on our facade cleaning services, please contact us today. We'll be happy to provide you with a free quote based on the size and scope of your project.
The Different Types of Facade Cleaning Services
If you are looking for professional facade cleaning services in the UAE, then you should know that there are different types of services available. Here is a brief overview of the different kinds of services offered by Selva Cleaning:
Pressure Washing:
This is a popular method of cleaning facades as it is very effective in removing dirt, grime, and other build-up from surfaces. Pressure washing also helps to restore the original color of the facade.
Soft Washing:
This is a gentle yet effective way of cleaning facades. It uses low-pressure and specially formulated cleaners to cleanse the surface without causing any damage.
Window Cleaning:
This service involves cleaning both the inside and outside of windows. Selva Cleaning uses special techniques and equipment to reach hard-to-reach areas and ensure a streak-free finish.
Awning Cleaning:
This service involves cleaning the fabric or metal awnings that are attached to the facade of a building. Selva Cleaning uses safe and gentle methods to clean these surfaces without damaging them.
At Selva Cleaning in UAE, we want you to be informed about all the facets of our Facade Cleaning Services. Our ultimate guide has helped you understand the different tools and techniques that are used in facade cleaning, what sets us apart from other services, and how cost-effective our services can be. If you're looking for a reliable face cleaning service with experienced professionals who will get excellent results, then look no further than Selva Cleaning in the UAE.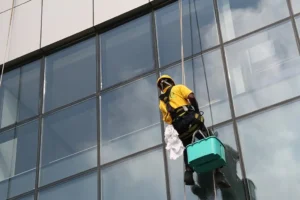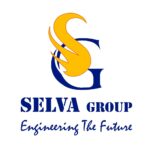 Professional Rope Access Cleaning Are you tired of the same old mundane cleaning services that fail to truly reach and refresh every nook and cranny?
Read More »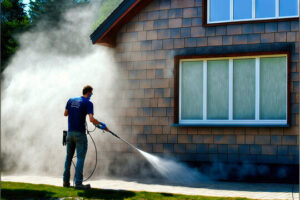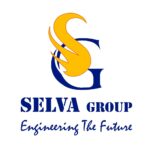 Best Pressure Washing Services Are you tired of staring at your dirty, grimy exterior every time you come home? Wish there was a magic wand
Read More »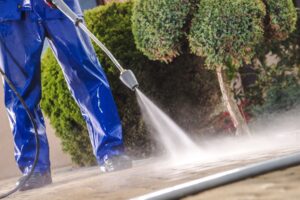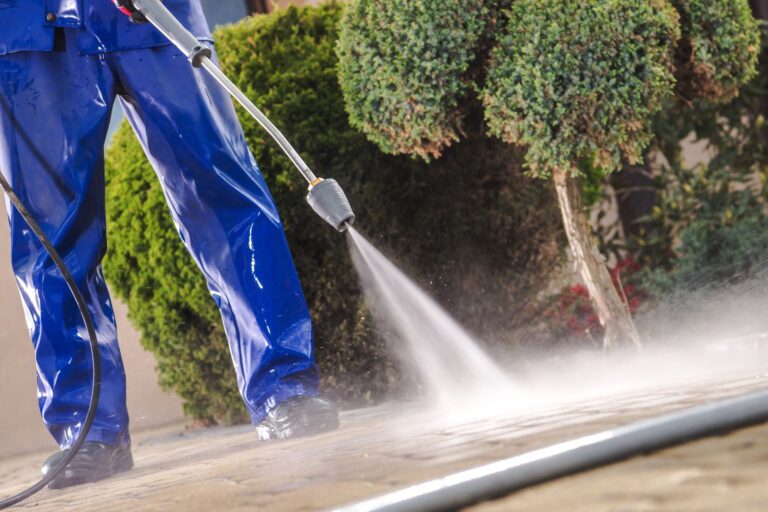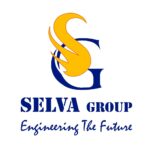 Professional Power Washing Services Are stubborn stains, dirt, and grime marring the beauty of your home or business? Look no further! Selva Cleaning is here
Read More »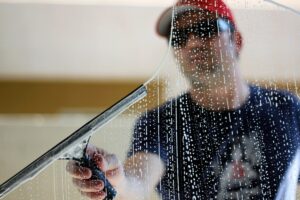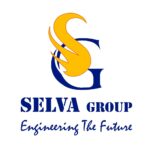 Window Cleaning Services Are you tired of staring out through smudged and grimy windows, longing for a crystal-clear view of the world outside? Look no
Read More »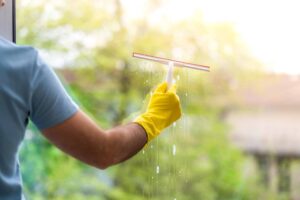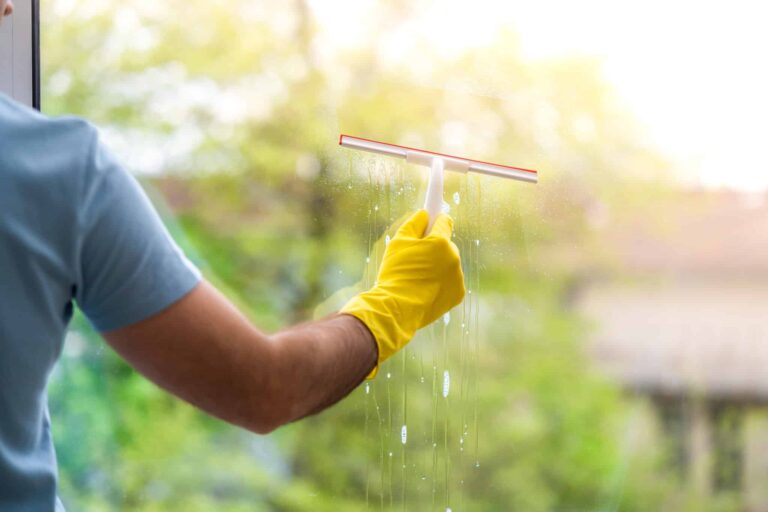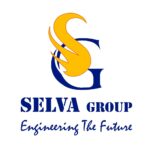 Professional Glass Cleaning Are you tired of staring at streaks and smudges on your windows, longing for crystal-clear views of the breathtaking skyline? Look no
Read More »