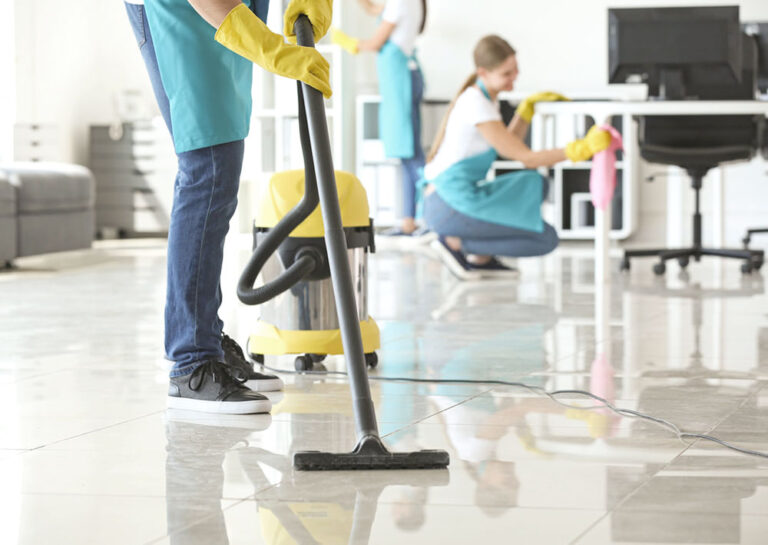 Building Cleaning Services
Selva Cleaning is a professional cleaning company based in the United Arab Emirates. We offer a wide range of cleaning services for both residential and commercial properties. Our team of experienced and qualified cleaners provides our clients with the highest quality of service possible.
We understand that every client has different cleaning needs and requirements, which is why we tailor our services to each individual client. Whether you need a one-time deep cleaning or regular ongoing cleaning, we will create a customized plan to suit your needs.
Some of the cleaning services we offer include:
-Home Cleaning
-Office Cleaning
-Commercial Cleaning
-Window Cleaning
-Carpet Cleaning
-Power Washing
If you are looking for a reliable and professional cleaning company in the UAE, then look no further than Selva Cleaning.
Benefits
If you are thinking of hiring a professional building cleaning company, there are many benefits that come along with this decision. First and foremost, it helps to improve the appearance of your property. This is especially important if you own a commercial space or are responsible for the upkeep of a public building. A clean and well-maintained exterior sends a strong message to potential customers and visitors that you take pride in your property and are committed to providing a clean and safe environment.
Not only does hiring a professional building cleaning company improve the aesthetics of your property, but it can also help to extend the lifespan of your structures and fixtures. Regular cleaning and maintenance can remove harmful dirt, dust, and debris that can cause wear and tear on buildings over time. Furthermore, deep-cleaning services can remove built-up grime and pollutants that can lead to health problems for occupants if left unaddressed.
In addition to prolonging the life of your property and improving indoor air quality, regular building cleaning services can also save you money in the long run. By scheduling routine cleaning services, you can avoid costly repairs down the line that would be necessary if dirt and grime were allowed to build up over time. Professional building cleaners have the training and experience necessary to properly clean all types of spaces, including those with delicate fixtures or sensitive equipment. As such, they can complete the job quickly and efficiently without causing any damage to your property.
Types of Services Offered
Here at Selva Cleaning, we offer a wide range of building cleaning services to suit any need. Whether you're looking for a one-time deep clean or ongoing maintenance, we've got you covered. Some of the building cleaning services we offer include:
-General cleaning:
This is our most popular service and includes all the basics, such as dusting, mopping, vacuuming, and bathroom cleaning.
-Deep cleaning:
A deeper clean is ideal for when you want a thorough clean of your home or office. We'll focus on those hard-to-reach places and make sure every nook and cranny is sparkling clean.
-Ongoing maintenance:
For customers who want peace of mind knowing their home or office is always in tip-top shape, we offer ongoing maintenance packages. This includes regular visits from our team so you can always count on coming home to a clean space.
Selva Cleaning Among its Competitors
There are many reasons why Selva Cleaning is the best choice for building cleaning services in the UAE. We have a team of highly trained and experienced professionals who use the latest equipment and techniques to get your building sparkling clean. We also use eco-friendly products and materials to protect the environment.
We offer a wide range of services to meet all your cleaning needs, including regular cleaning, deep cleaning, carpet cleaning, window cleaning, and more. We also provide customized cleaning packages to suit your specific requirements.
We understand that each client has different needs, and we strive to always provide the best possible service. We offer a free consultation to assess your specific needs and requirements before designing a tailor-made solution for you.
Our goal is to ensure that our clients are completely satisfied with our services. We go above and beyond to make sure that our clients are happy with the results.
Improve Your Business Premises
There are many ways in which building cleaning can improve your business premises. A clean and well-maintained environment is essential for any business, and this is especially true of office buildings and other commercial premises. First and foremost, building cleaning can create a more positive impression for both employees and clients alike. A clean and professional-looking office or other commercial space is more likely to instill confidence in those who use it, and this can only be good for business. Furthermore, a clean working environment is also more pleasant for employees, making them more productive and efficient. In addition, regular building cleaning can also help to extend the life of your property by preventing the build-up of dirt and grime, which can lead to damage over time. Building cleaning can also help to improve Indoor air quality, providing a healthier working environment for all.
Advantages of Different Cleaners
Different cleaners are used for different areas of a building because each area has different cleaning requirements. For example, bathrooms need to be disinfected and kitchens need to be sanitized. Selva Cleaning in the UAE offers a wide range of building cleaning services that use different cleaners for different areas of your building.
Bathrooms:
Bathrooms need to be cleaned with disinfectants to kill bacteria and viruses. Selva Cleaning in UAE uses eco-friendly disinfectants that are safe for you and the environment. Our bathroom cleaning services include scrubbing toilets, sinks, showers, and floors. We also clean mirrors and windows.
Kitchens:
Kitchens need to be cleaned with sanitizers to kill bacteria and other microorganisms. Selva Cleaning in UAE uses eco-friendly sanitizers that are safe for you and the environment. Our kitchen cleaning services include scrubbing countertops, cabinets, appliances, and floors. We also clean sinks and windows.
Best Service Provider for Cleaning Services
When it comes to commercial cleaning, there are a lot of service providers out there. How do you know which one to choose? Here are some tips:
Do your research. Ask around for recommendations and read online reviews. This will give you a good idea of whom the reputable companies are.
Once you've narrowed down your options, get in touch with each company and ask for a quote. Make sure to ask about their experience, what services they offer, and what their rates are.
Once you've received all the quotes, compare them side by side. Choose the company that offers the best value for money.
Don't forget to ask about things like insurance and bonding. You want to make sure that your chosen company is fully insured in case of any accidents or damage to your property.
Finally, always trust your gut feelings! Go with the company that you feel most comfortable with and who you think will do a great job."
Selva Cleaning offers comprehensive building cleaning services to ensure a healthy and hygienic environment for its clients. We offer various packages tailored according to your needs and budget, from daily office cleaning to monthly deep cleanings. Our commitment to client satisfaction is second to none, so you can rest assured that our trained professionals will do the job right when it comes to creating a cleaner working or living space.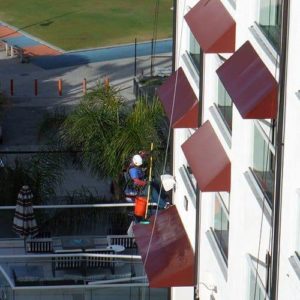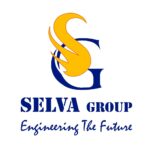 RESIDENTIAL BUILDING CLEANING Accordingly, a commercial refrigerator can handle more than a residential, and a retail range can cook better than a residential model. after that
Read More »