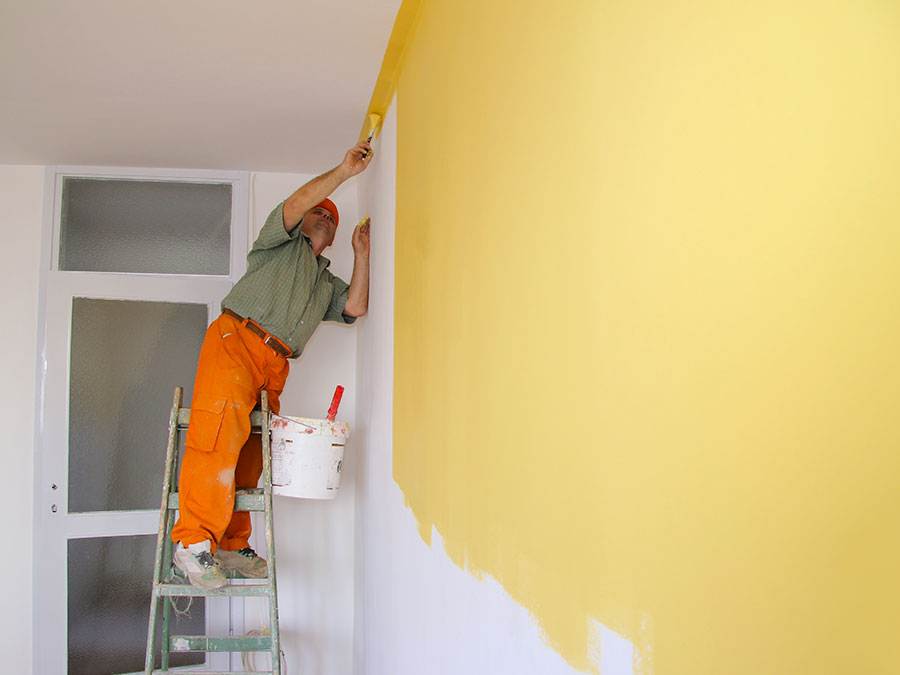 Best Painting Works
SELVA GROUP provides one-stop solutions for all your painting needs. Our painting services are flexible and fully customized to serve the purpose of painting for every person. Hand over the painting project to us, be it small or big and sit comfortably, we will take care of everything.
 Our company supplies professional painters. We deal in both fresh painting and re-painting services. Some of our most sought painting services are residential painting, commercial painting and office space etc. Our painting service fee is never a surprise to our client as we discuss the price and all before the finalization of the project. 
We have a team of experienced and highly painters. They are provided necessary equipment by us to perform their job fastest with perfection. We just do not paint rather recommend what color combination can set a vibrant look to your home inside and outside. Our painter finishes the project on time that we have promised at the time of order with a high degree of accuracy, resulting in your house will stand out different.
Painting Services Dubai
In accordingly Wall painting services are required for the house, studio, apartment, places of work and totally different places. Besides a Home portray companies  Project Manager will arrive on the scheduled appointment time. selva is amongst the main firms that supply home painting services in Dubai. 
They use low Volatile Organic Compounds paint so there isn't any residual paint scent even instantly after the paint job. We are one of the best portray work providers in Dubai amongst all the other painting corporations that provide Painting work in Dubai. 
But a certified group that gives of conventional and modern portray contact. although Painting works in Dubai can protect your Home, Office, Villa, or Apartment from the getting older process and provides them an impressive look. The unbelievable look of your house appeals to you and you are feeling fabulous