CLEANING ANNUAL MAINTENANCE CONTRACT 
SELVA Cleaning overall includes a wide range of cleaning inside the structure, including insides and outsides. It can likewise incorporate washrooms and work floor upkeep consistently. The office supervisory group deals with these spaces in an office to be spotless and clean constantly. 
Staffs upkeep and flow of teams at these work locales is a significant factor in keeping a sound and clean workplace. Utilizing a cleaning AMC administration makes it conceivable too keep up cleaner workspace and other office zones with less exertion and the most extreme effectivity.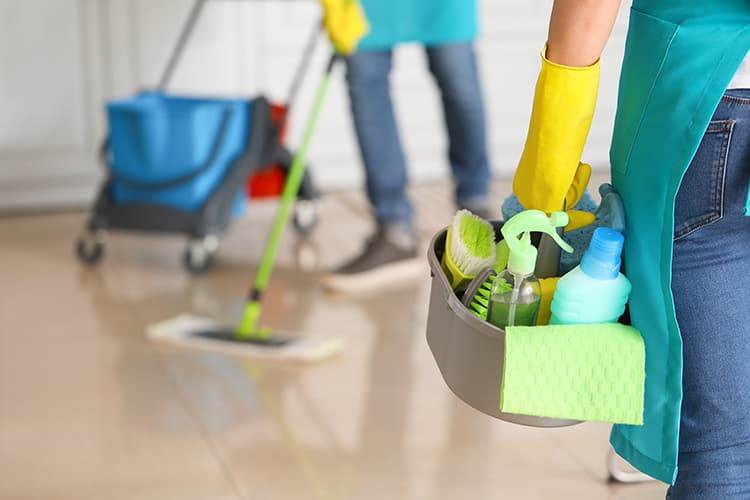 Cleaners Will Come To You And Bring Cleanliness
Accordingly Cleaning overall includes a wide range of cleaning inside the structure, including insides and outsides. If can likewise incorporate washrooms and work floor upkeep consistently. The office supervisory group deals with these spaces in an office to be spotless constantly. Staffs maintenance and flow of teams at these work locales are significant in keeping a sound and clean workplace. Utilizing a cleaning AMC administration makes it conceivable to keep up a cleaner workspace .Industrial cleaning involves the management not only of production floors and warehouses, offices, storage spaces, and other areas inside a commercial building. It involves a clear knowledge of the materials being used to clean with, and of the components being cleaned
To demonstrate office zones with less exertion and the most extreme effectivity. Hence Selva cleaning services has been serving commercial, industrial& residential communities In Dubai UAE. our knowledgeable staff takes pride in then services they perform, which are reflected in our repetitive customer base. Additionally  commitment to customer satisfaction is second to none we take pride in offering a 100%satisfication guarantee. Further annual maintenance contract should be called within 24hours of your scheduled cleaning, and we will gladly come back and fix the problem the cost-free of charge