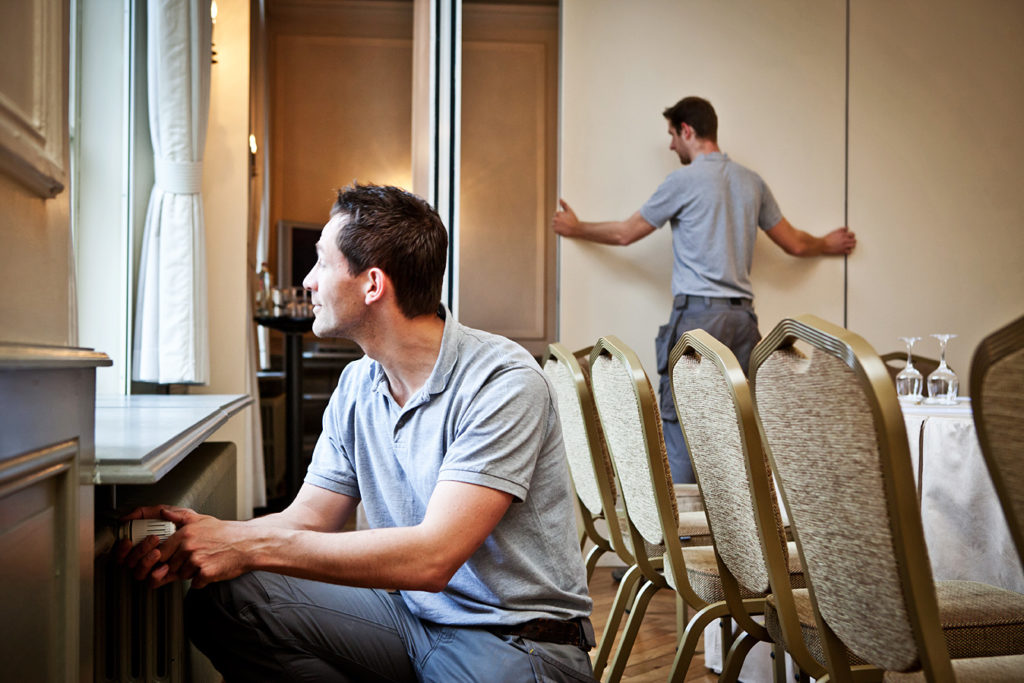 HOTEL MAINTENANCE
Although have expanded then arrangement of antimicrobial hand sanitizers in every public hotel maintenance as
 territory. Our group is focusing on making you keep each safe and charming.
The workers are very dependable; they do an outstanding job and are a pleasure
 too work 20/20 will clean all mud, debris, and left-over building materials from your construction. 
but also note detail, which places our services above the remainder. 
That first great impression is solely necessary for resorts and colleges, stadiums, stores, and company workplaces.
Then hospitality business makes use of a plethora of equipment each day. 
Therefore they rent devoted maintenance individuals to manage the tools and stop any costly downtime of their facility.
 In addition, but repair and substitute various machines and tools, so being naturally 
savvy with technical devices and instruments will assist in comprehensive facility administration.
Hotel maintenance typically falls into one of these three categories: 
Reactive Maintenance: Reactive maintenance means fixing something only after it breaks down, 
for example, repairing a malfunctioning HVAC unit. For some assets, reactive maintenance makes sense, 
such as with non-critical equipment that is cheap and easy to replace. However, downtime can be very costly for others, such as an electrical system, which means preventive maintenance systems must be in place. 
Preventive Maintenance: Preventive maintenance aims to proactively resolve issues
before they turn into problems—and, most importantly, before they lead to guests' complaints. 
Preventative maintenance requires having a maintenance schedule in place and regularly checking the condition of assets.
Major Maintenance Projects: Big projects take time to plan and complete, usually scheduled during the offseason. 
An example is upgrading the whole HVAC system or optimizing your electrical system to lower consumption. 
Electricity is the most prominent utility expenditure in the hospitality industry, accounting for utility costs