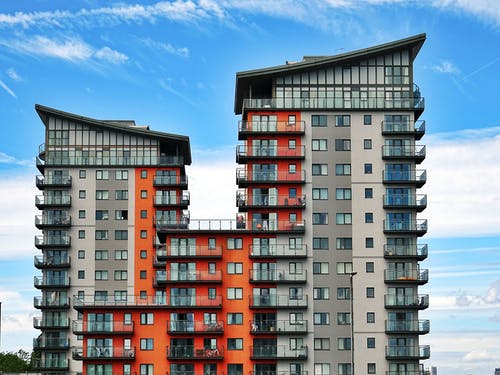 Apartment Maintenance
 SELVA GROUP is Although UAE-based, mostly home apartment equipment restore and property maintenance integrated firm, offering a range of facility administration, upkeep, and restore providers underneath one umbrella. We provide one-stop solutions for various spectrums of consumers.
Different types of facilities that rely on apartment maintenance include:
Garden Apartments: These are ground-floor apartments with a lawn or a garden. Garden apartments need the care too  
keep the grounds or gardens neat and beautiful.
High-Rise Apartments: High-rise apartments usually have at least 12 stories. They require elevators for easy access.
 Then elevators require preventive maintenance too stay in good working condition.
Walk-Ups: These are storied apartments without elevators. Tenants access then upper floors by stairs. The besides a stairs should be clean and in good condition to avoid accidental falls. They should also have good lighting for easy visibility.
 Duplexes: Although Apartments are  located on two separate floors or share a wall duplex. They after that share a single kitchen and dining room, but the floors may have individual entries. Maintenance helps to keep the common areas clean and tidy.
Triplexes: Triplexes are apartments that are into three self-contained residences. basically unit requires maintenance to ensure that everything is in good working order.
 Lofts: Lofts are large, open rooms with few walls, large windows, and high ceilings. Besides usually feel uncrowded and airy. Most lofts are former industrial and factory buildings converted into residential buildings. Lofts need proper maintenance to retain their aesthetic value.
Studio Apartments: Studio apartments are self-contained spaces with everything in a single room except the bathroom. Because they are a small one-room space, studio apartments don't require as extensive maintenance as other apartments.Tenants are responsible for maintaining the condition of their apartments. Most lease agreements indicate maintenance tasks is tenant's responsibility.