SELVA GROUP a valuable Ac service to your doorsteps. 
SELVA GROUP provides a customer-friendly service at a reasonable price.
 Our talented experts render this help utilizing progressed strategies and most recent gear with an undeniable degree of accuracy.
 Likewise, we guarantee that this help in consistence with worldwide norms to the customers of Known for adaptability, immediacy, and dependability, 
this help  given inopportune way at the most moderate cost.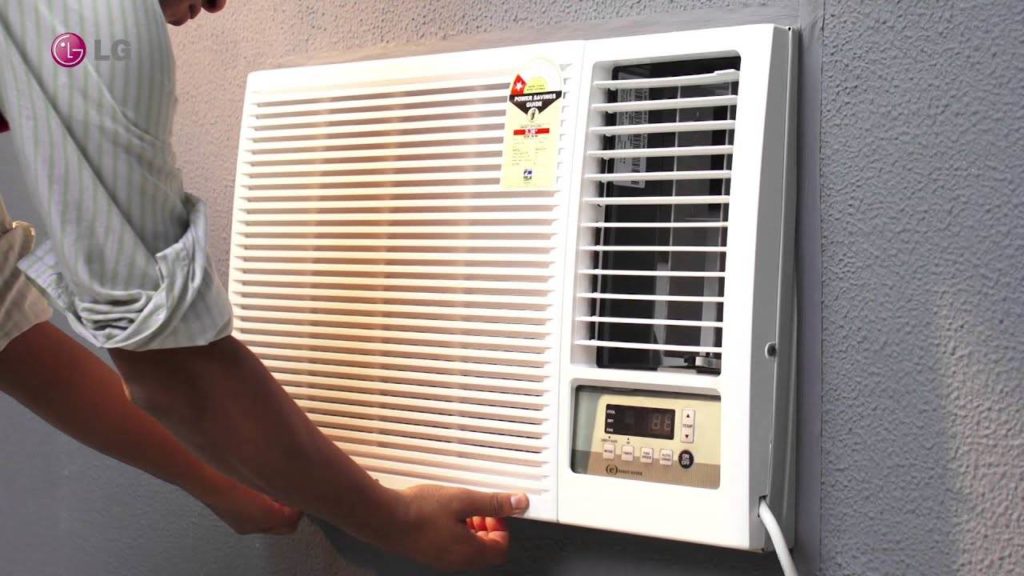 Window Ac Repair Service In Dubai
Window AC Maintenance Purchasing and putting in an air conditioner requires much investment.
 You'll at all times want your AC unit to operate without any interference.
 Having common Dubai AC Maintenance and doing the wanted repairs consistently help enhance the sturdiness of the air conditioner.
Many agencies usually characterize their works. Although they distribute them among their subcontractors.
We may also verify and disinfect all AC filters, vents, and drainage lines and provide earlier then  after photographs on request.
Our restore technicians skilled, certified, and experienced in all fashions and make of HVAC systems.
With monthly group discussions and training, our engineers stay up-to-date
 on revolutionary products, device designs, and new operational strategies.
In addition, they feel optimistic about their work by continuously upgrading their expertise.
 For example, if your air conditioner is not blowing cold air, there's often a blockage or malfunctioned part somewhere in your AC device.
We all know Dubai's scorching warmth could make it insufferable with air conditioning.
 If you don't maintain your AC, it won't cool your room correctly and even break down. 
So to avoid having to go a day without your AC, keep with the maintenance of your units.
It's beneficial that you get your AC serviced no less than twice a yr. So book an AC maintenance service through
  now too beat the heat. With a lovely record of buyer satisfaction, 
If introduce ourselves among the most trusted names in AC restore service suppliers within the UAE