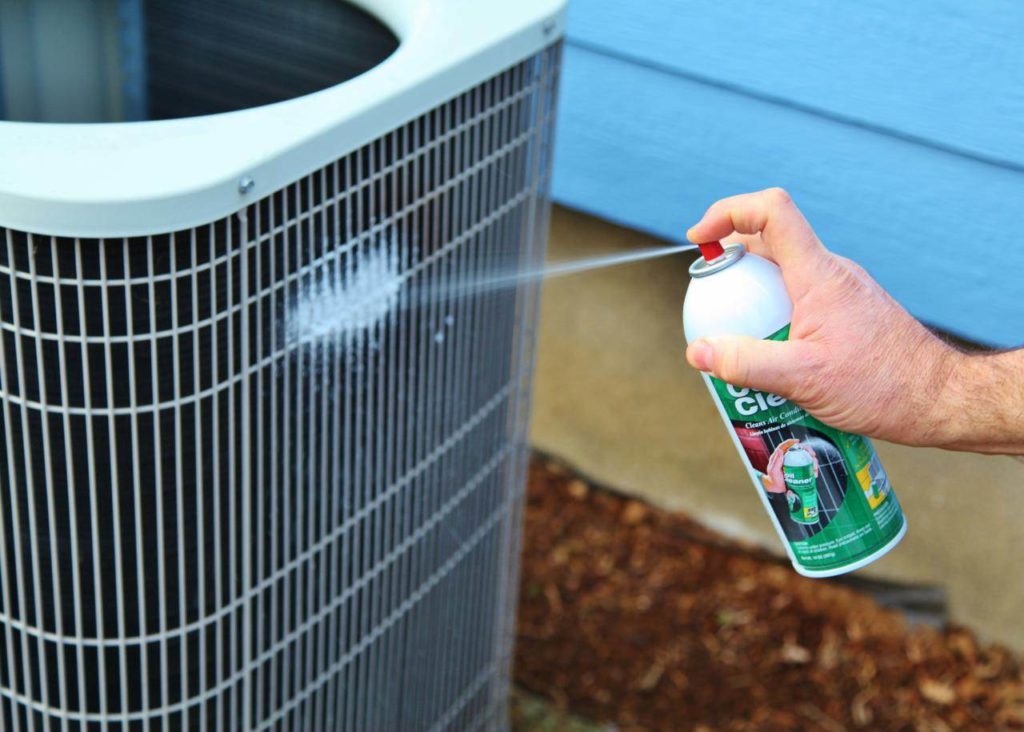 PACKAGE AC Maintenance
SELVA GROUP professional at power cooling systems can deal with all most of air conditioners such as Window AC, SPLIT AC, PACKAGE AC unit maintenance .SELVAGROUP provides regular service well as critical services to our customers. Besides experienced experts help you in resolving all your AC-related issues. Packaged Air Conditioners are perfect for Commercial areas, Warehouses, Schools, Mosques, Power Plants, Substations delivering then required indoor air high quality and meeting the heating and cooling demands of the space.
 We are probably considered one of the HVAC firms in Dubai that manufactures HVAC tools that are efficient and durable. Our professionals at package AC unit Maintenance Dubai have years of experience and training and always provide superior work. Our highly educated and professional AC technicians. We aim to offer each landlord and tenant a quick, environment-friendly, and trustworthy recommendation to restore works and broken property. With a high number of ex-pats in Dubai, then rental market right here is all the time busy with tenants vacating premises.
PACKAGE AC UNIT ANNUAL MAINTENANCE
If you've requested quotes, you'll have the ability too select the service supplier of your choice after you've reviewed their selection and their ratings on our site. Must Solely works with companies that would possibly be are licensed and reviewed by our clients.#1 in upkeep services in Dubai, we take it as our mission to deal.
 To enumerate with all forms of AC issues fast and in knowledgeable means. To demonstrate the Regular air conditioner upkeep retains AC units in the most effective condition, helps detect potential problems early, and prevents inflicting more significant inconveniences and repair bills. Our specialists meticulously examine your AC unit and likewise identify  furthermore the  precise cause of the problem to determine the most excellent possible resolution. As dust, dirt, mildew, and other dangerous substances.